T.LAB Student of the Month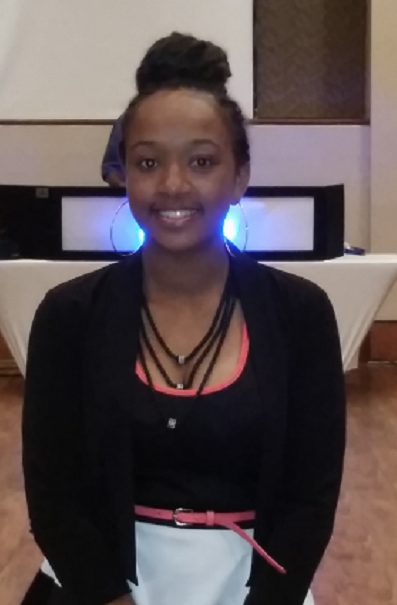 Miss Sierra Laney
Miss Sierra Laney is t.Lab's "Student of the Month." Miss Laney, a t.Lab student since 2011, is a gifted leader with exceptional academic skills. Sierra is diligent and seeks to enhance her academic and leadership skills. Once taken to a goal, Sierra is compelled to a successful completion. As a 9th grade student, Sierra realized a composite score of 23 on ACT in June 2017. Sierra's hallmark characteristics are curiosity, imagination, innovation and public speaking.
During the summer of 2017, Miss Laney is expected to complete learning plan requirements and realize a minimum composite ACT score of 25.5 by September 1, 2017. As well, she will realize technology certifications, including Micro Soft Suite (Word, Powerpoint,and Excel) and Study Skills certificate.
Sierra is a Sophomore at Lutheran High Westland, has a science and math disposition and will be pursuing a STEM discipline, possibly Neural Science in college. Erica receives love, guidance, and active support in professional development from her mother, Mrs. Enre Laney. They reside in metropolitan Detroit, Michigan. Please join us in congratulating Miss Sierra Laney as t.Lab's Student of the Month!
T.LAB TESTIMONIALS