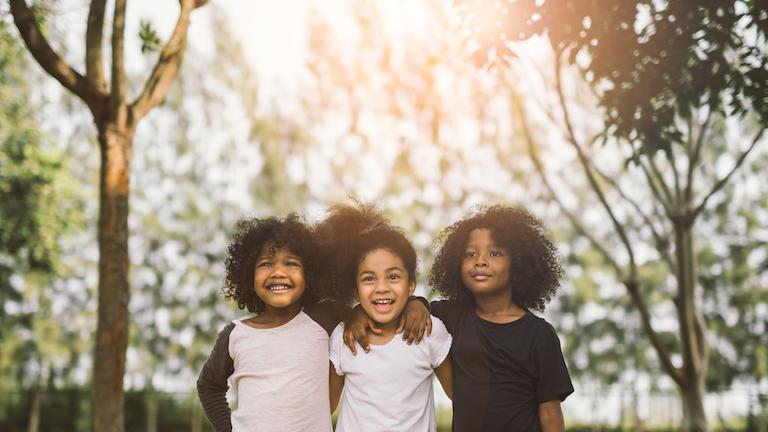 t.Lab's parents and students are having an outstanding year in spite of the COVID-19 pandemic.
Our students have performed exceptionally well including realizing a 30.7 median ACT score (top 3%); full-ride scholarships to Kettering University, Spelman College, University of Michigan, Michigan State University, Lamar University, Western Michigan University, Northwestern University, and West Point; and multiple computer technology and finance certifications including Microsoft Office, Digital Literacy, and Bloomberg. We are currently in the process of soliciting and sending 50,000 books to children in Africa.
Because we know you care about education, we are asking you to make a gift today that will help us reach and support more students as they pursue academic excellence and realize extraordinary achievements.
Thank you for your support!
Technology Laboratory and Professional Development Center is a US IRS 501c3 organization.
EIN: 208370098.