STUDENT OF THE QUARTER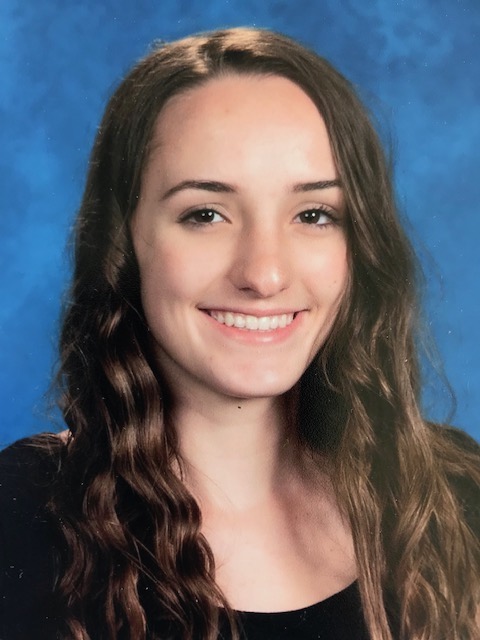 ADRIA DIXON
Kettering University
t.Lab's Student of the Quarter
3rd Quarter 2023
Adria Dixon, a shining star in the field of Electrical Engineering, currently pursuing her academic journey at Kettering University.
With a relentless commitment to excellence, Adria has achieved an impressive 4.0 GPA, a testament to her unwavering dedication to excellence and competition.
Her remarkable academic achievements have not gone unnoticed, as she has been inducted into four prestigious honors societies: Gamma Sigma Alpha, Order of Omega, Tau Beta Pi, and the KME Society.
These honors societies recognize her not only for her exceptional academic achievements but also for her commitment to service, leadership, and the highest standards of engineering excellence.
Gamma Sigma Alpha acknowledges her commitment to academic achievement and her involvement in Greek life, recognizing her as a well-rounded student.
Order of Omega highlights her exceptional leadership qualities within the Greek community.
Tau Beta Pi, the engineering honor society, signifies her dedication to the field of electrical engineering.
Finally, her induction into the KME Society underscores her proficiency in mathematics, showcasing the depth and breadth of her academic abilities.
In addition, Adria Dixon has illuminated her academic journey with remarkable achievements and unwavering dedication. Adria's commitment to academic excellence and her active involvement in various campus organizations have made her a standout figure in her university community and beyond.
As a member of ETA Kappa Nu, Adria has demonstrated her passion for Electrical Engineering and her commitment to pushing the boundaries of knowledge in her field. Her dedication extends beyond the classroom as she takes on leadership roles in organizations such as the Society of Women Engineers and the International Club, where she serves as Vice President. Adria's involvement in these organizations not only highlight her leadership skills but also underscores her commitment to fostering diversity and inclusivity within the engineering community.
As a Unit Buddy during the past year's new student orientation, Adria not only demonstrated her commitment to helping new students acclimate to university life but also showcased her dedication to fostering a sense of belonging within the Kettering community.
Adria's role as a tutor and supplemental instructor on campus has made her an invaluable resource for her peers, exemplifying her willingness to support others in their academic pursuits. Her dedication to student advocacy is further reflected in her position as an executive administrator and her previous role as the Junior Representative for Kettering Student Senate. Adria's active involvement in these leadership roles showcases her commitment to enhancing the overall student experience at Kettering University.
In addition to her leadership and support roles on campus, Adria has received notable recognition for her academic and service achievements. Her excellence in Physics has been acknowledged through prestigious awards, including one for academic excellence and another for outstanding service. Adria's participation in the Honors program and consistent placement on the dean's list all attest to her unwavering commitment to academic excellence.
Adria's journey in Electrical Engineering is marked by her passion for innovation and her desire to push the boundaries of what is possible in the field. Her academic prowess and her involvement in various honors societies reflect her outstanding leadership qualities and commitment to academic excellence.
As she continues her academic and personal journey at Kettering University, Adria Dixon stands as an inspiring role model for her peers, that a commitment to study, demonstrating that hard work, dedication, and a thirst for knowledge can lead to remarkable achievements in the world of Electrical Engineering and beyond. These recent accolades will prove to be beneficial and profitable in years to come as Adria pursues graduate studies and an exciting career in the global marketplace (t.Lab Blog Post). Her story is a shining example of what can be accomplished with determination and discipline.